Decades of management experience in various industrial sectors
The management of GB & Partners boasts a wide range of leadership experience in the fields of private equity and venture capital investments and divestments, as well as of the structuring and closing of M&A transactions and of IPOs alongside the business development, the administration, controlling and monitoring of complex investment portfolios in manifold industrial sectors.
Final investment and divestment decisions are made jointly by the members of the board of directors.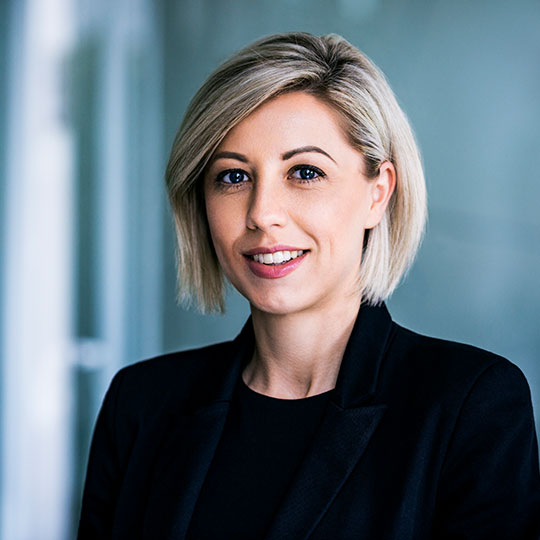 Berendi Erika
Member of the Board
Finance and Controlling
Economist graduate from the College of Modern Business Sciences, chartered IFRS accountant and tax adviser. She has gained broad professional and practical accounting and taxation experience both in small venture and multinational environments at Credit Suisse Life & Pensions Health Insurance, Accace Hungary, Monster Hungary and also as chief accountant at Diageo. Furthermore, she has acquired profound knowledge in project management, process optimisation and standardisation as well as in compliance issues. She joined the management of GB & Partners in January of 2019 as head of Risk Management and Controlling and also as CEO of the company providing the full range of accounting services to the portfolio companies and had been appointed as Member of the Board in September of 2021.