Fund management competency centre, strong professional "workshop"
Our goal is to further enhance GB & Partners as a competency centre by building and continuously extending a powerful professional "workshop". Extreme focus is so placed on the recruitment of new team members with attractive work experience as well on constant training of colleagues.
We are permanently expanding our team so that we could meet the needs emerging from our intense investment activity and the growing number of portfolio companies. A good number of fine professional managers have teamed up with us in recent years; i.e. we can boast to have hired senior experts with decades of international investment banking leadership or private equity and venture capital investment experience, whereas some other professionals from PwC, E&Y and other multinational companies also chose to work with GB & Partners. Dynamic growth still remains a key focus; we are committed to broaden our team of professionals both in the investment and transactions as well as the business development (portfolio management) departments in order achieve our strategic goals.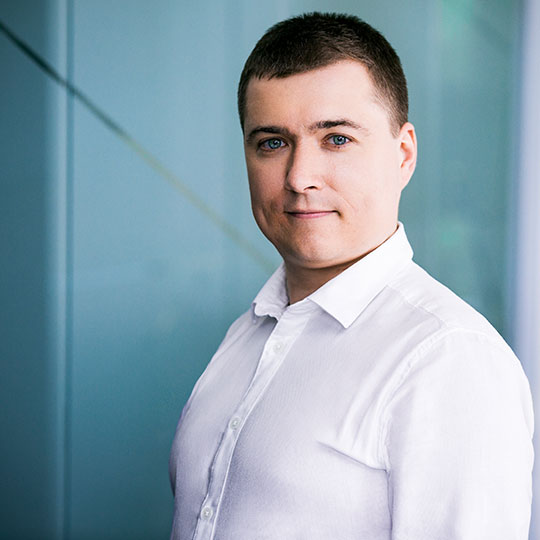 Tens Joosep
Senior Asset Manager
After extensive studies in economics and international relations, Joosep started his career at GB & Partners in 2016. He spent his first years laying the groundwork for some of GB's initial investments into ICT and special purpose machinery and also gained strong expertise in the financing and operation of seed and start-up stage business ventures. Specialises in corporate law, co-investment schemes and interim financial management.