Allowing the results to speak for themselves
Our goal is to place the funds we manage into investments that will make a return, both from normal operations (dividends) and from the exit in 5-7 years time. Our primary goal is to realise the highest possible profits on the investments for our investors, that is the key factor for us during the selection of potential targets.
All projects have to go through a very thorough and detailed selection process and strong ownership rights are always maintained in every transaction as well as the grounds for continuous and strict monitoring rules are based.
As of today we have made some 55 investments from our funds. Consider a selection of investments below: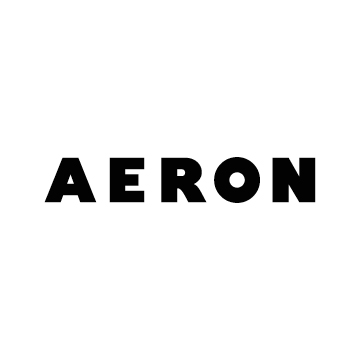 AERON
Industry: fashion
Net sales: 671 M HUF (2021)
Year of investment: 2019

AERON is a Budapest-based brand, founded by Eszter Áron. As an heir of generations of tailors, Eszter was exposed to contemporary arts and textiles early on in her life by an influential figure, her powerful mother with a striking sense of style. Inspired by exceptional materials, the Budapest atelier is marked by traditional craftsmanship, and its signature design contrasting the brutalist aesthetics of its hometown. While fabrics are sourced within Europe, styles are mindfully produced locally. Each collection is born in a genuine quest for a balanced life, evoking ripe confidence and clean lines. Infused with the cultural era of inspiring women, AERON stands for a timeless collage of impeccable quality and subtle sensitivity, for a community of refined minds.