Decades of management experience in various industrial sectors
The management of GB & Partners boasts a wide range of leadership experience in the fields of private equity and venture capital investments and divestments, as well as of the structuring and closing of M&A transactions and of IPOs alongside the business development, the administration, controlling and monitoring of complex investment portfolios in manifold industrial sectors.
Final investment and divestment decisions are made jointly by the members of the board of directors.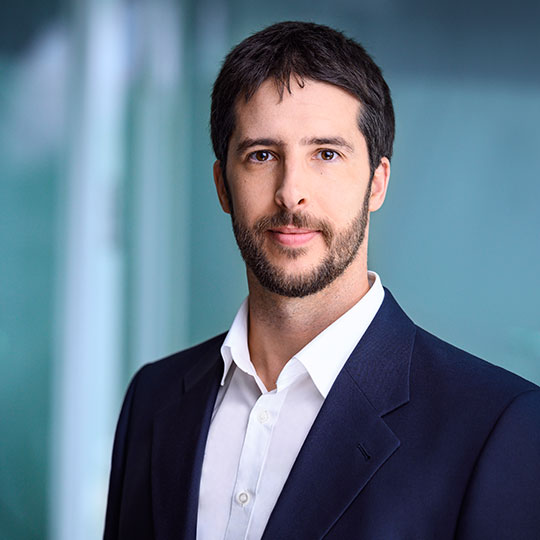 Winkler Balázs
Member of the Board
Asset Management, Corporate Affairs
Acquired a broad range of customer and partner relationship management, sales, real estate valuation, retail and corporate lending and investment transactions management experience at Budapest Enterprise Agency, MKB Bank and Eximbank, fulfilling several leadership positions. Besides playing a key role in numerous M&A deals, he has co-managed the successful launch of a considerable number of Hungarian and international venture capital and private equity funds. He joined GB & Partners in July of 2019 and had been appointed as Member of the Board in February of 2020. He is responsible for asset management and corporate affairs.