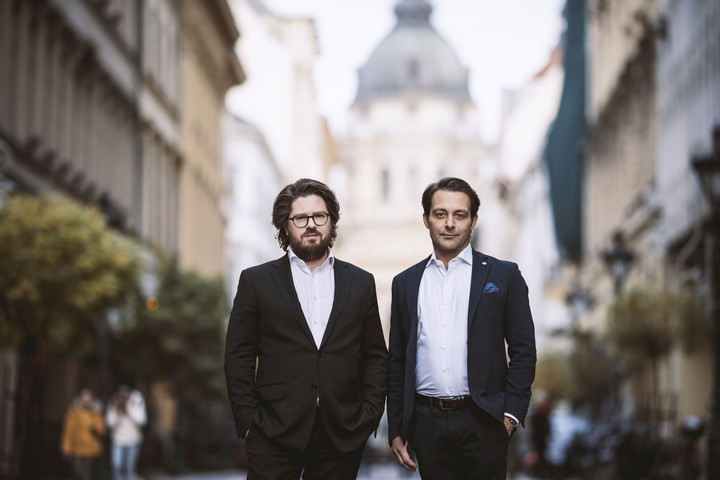 GB & Partners Investment Management is championing national PEs once again as the largest Hungarian PE in Europe and the most active Hungarian PE in the region.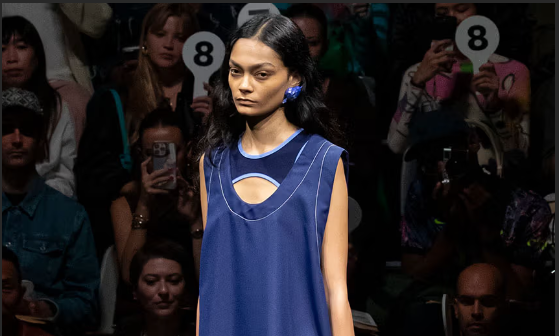 Our rating? 10/10 While Milan Fashion Week can be unpredictable, there are a few universal truths: it will be nearly impossible to get a taxi, you will be trampled by K-pop fans waiting eagerly outside shows and you can be certain that SUNNEI will present the most spell binding runway of the season. From a sprinting catwalk at FW22 to crowdsurfing at FW23, guest participation is always prevalent at SUNNEI and Spring/Summer 2024 was no different.
Nexo, the leading institution for digital assets, is redefining daily crypto transactions by unveiling the world's first Dual Mode capability featuring both debit and credit. This strategic enhancement will further enrich the capabilities and user experience of the pioneering Nexo Card, released in 2022 in partnership with Mastercard and DiPocket.
About GB & Partners
Our seasoned investment and business development experts have adopted the same attitude as renowned international private equity and venture capital fund management firms have set and are ready to routinely support their portfolio companies, on a day-to-day operative basis if necessary, thus securing the safety as well as the highest possible return on the funds we manage for our investors. Maintaining close contacts and efficient professional cooperation with the management and the co-owners of our portfolio companies result in real profits for the investments. Positive feedback from both the management and the co-owners of our portfolio companies in recent years have strengthened our belief in the adequacy of this attitude as they have also realised that further to the financing received from us the managerial, strategic and sales support has a great effect on prosperous development of their company, which without doubt falls in the mutual interest of the parties.
GB & Partners is the largest Hungarian independent private equity and venture capital fund management firm in terms of assets under management. GB & Partners was granted a full membership of Invest Europe in 2019, thus becoming the first Hungarian venture capital investment firm to receive that honour.