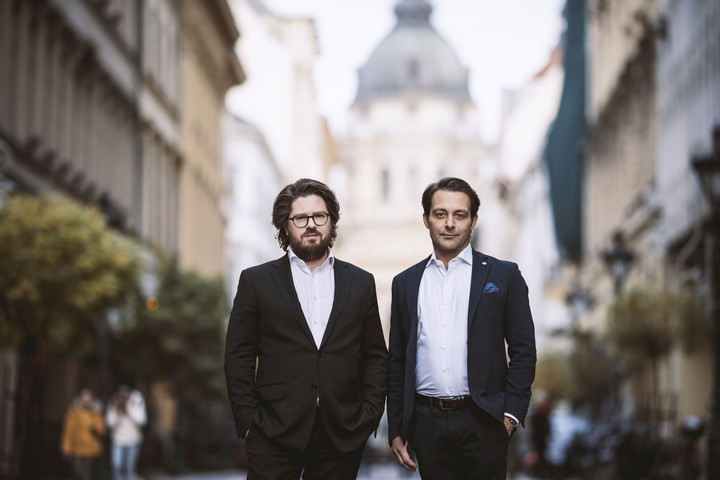 GB & Partners Investment Management is championing national PEs once again as the largest Hungarian PE in Europe and the most active Hungarian PE in the region.
On May 4 2023, Nanushka signed a financing agreement with SIG-i Capital AG, via the SIG-i EURO MEZZ fund. The transaction includes funding worth €10 million in the form of mezzanine financing, and implies an intrinsic valuation of more than €100 million for Nanushka. The funds will be used to refinance existing debt and provide additional liquidity to accelerate the company's next growth phase, including expansion in Asia and the United States, among others.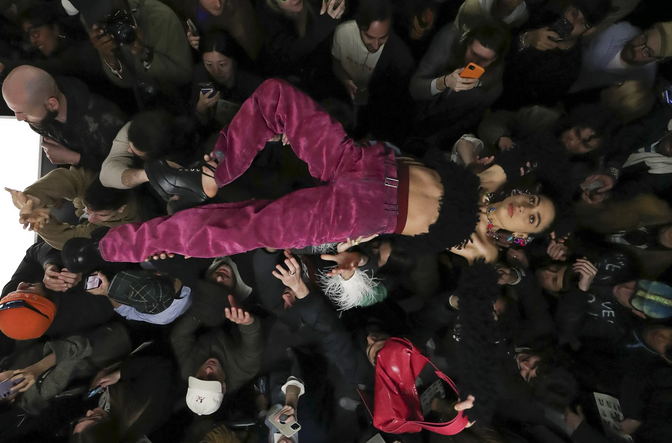 One has to expect the unexpected and then some when heading to a Sunnei show. Staging a crazy crowdsurfing fashion show at the Palazzina Sunnei was the last frontier of Sunnei-ism, a status on par with Gucci-fication, or Prada-ness, terms that ratify a sort of uniqueness. Because yes, the Sunneis are a unique, peculiar entity—provocateurs with a tech conscience, sharp-minded and mathematical. Poetically algorithmic. Cautiously successful. With a fierce sense of community. In a word, brilliant.
About GB & Partners
Our seasoned investment and business development experts have adopted the same attitude as renowned international private equity and venture capital fund management firms have set and are ready to routinely support their portfolio companies, on a day-to-day operative basis if necessary, thus securing the safety as well as the highest possible return on the funds we manage for our investors. Maintaining close contacts and efficient professional cooperation with the management and the co-owners of our portfolio companies result in real profits for the investments. Positive feedback from both the management and the co-owners of our portfolio companies in recent years have strengthened our belief in the adequacy of this attitude as they have also realised that further to the financing received from us the managerial, strategic and sales support has a great effect on prosperous development of their company, which without doubt falls in the mutual interest of the parties.
GB & Partners is the largest Hungarian independent private equity and venture capital fund management firm in terms of assets under management. GB & Partners was granted a full membership of Invest Europe in 2019, thus becoming the first Hungarian venture capital investment firm to receive that honour.