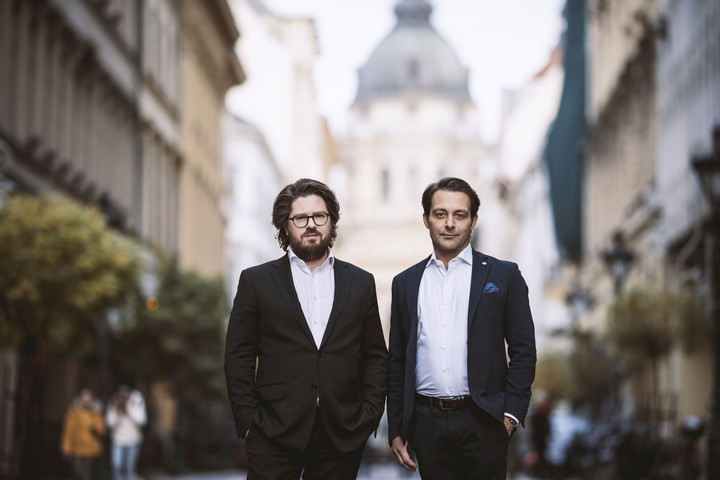 GB & Partners Investment Management is championing national PEs once again as the largest Hungarian PE in Europe and the most active Hungarian PE in the region.
Nanushka founder and creative director Sandra Sandor has long been pushing her conscious contemporary label's sustainable credentials through the use of certified materials. Now the Hungarian fashion designer, who shows the co-ed line in London and Paris, is going a step further and getting involved at the R&D stage through a partnership with Budapest's Moholy-Nagy University of Art and Design (MOME). Together the new partnership will launch the Conscious Textile Group to research post-production textiles and circularity.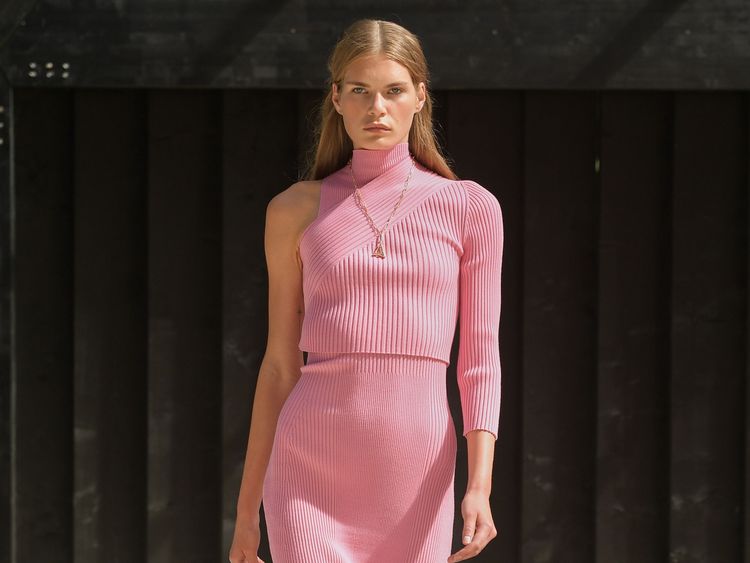 For spring / summer 2023, the serotonin-inducing collection from AERON celebrates life's tiny everyday joys. Against a backdrop of calming neutrals, the Budapest-based brand AERON introduced soothing shades of pink and sage into its collection at its inaugural Copenhagen Fashion Week show, inspired by the question: 'How do we find serenity in our lives today?'
About GB & Partners
Our seasoned investment and business development experts have adopted the same attitude as renowned international private equity and venture capital fund management firms have set and are ready to routinely support their portfolio companies, on a day-to-day operative basis if necessary, thus securing the safety as well as the highest possible return on the funds we manage for our investors. Maintaining close contacts and efficient professional cooperation with the management and the co-owners of our portfolio companies result in real profits for the investments. Positive feedback from both the management and the co-owners of our portfolio companies in recent years have strengthened our belief in the adequacy of this attitude as they have also realised that further to the financing received from us the managerial, strategic and sales support has a great effect on prosperous development of their company, which without doubt falls in the mutual interest of the parties.
GB & Partners is the largest Hungarian independent private equity and venture capital fund management firm in terms of assets under management. GB & Partners was granted a full membership of Invest Europe in 2019, thus becoming the first Hungarian venture capital investment firm to receive that honour.