About GB & Partners
Our seasoned investment and business development experts have adopted the same attitude as renowned international private equity and venture capital fund management firms have set and are ready to routinely support their portfolio companies, on a day-to-day operative basis if necessary, thus securing the safety as well as the highest possible return on the funds we manage for our investors. Maintaining close contacts and efficient professional cooperation with the management and the co-owners of our portfolio companies result in real profits for the investments. Positive feedback from both the management and the co-owners of our portfolio companies in recent years have strengthened our belief in the adequacy of this attitude as they have also realised that further to the financing received from us the managerial, strategic and sales support has a great effect on prosperous development of their company, which without doubt falls in the mutual interest of the parties.
GB & Partners is the largest Hungarian independent private equity and venture capital fund management firm in terms of assets under management. GB & Partners was granted a full membership of Invest Europe in 2019, thus becoming the first Hungarian venture capital investment firm to receive that honour.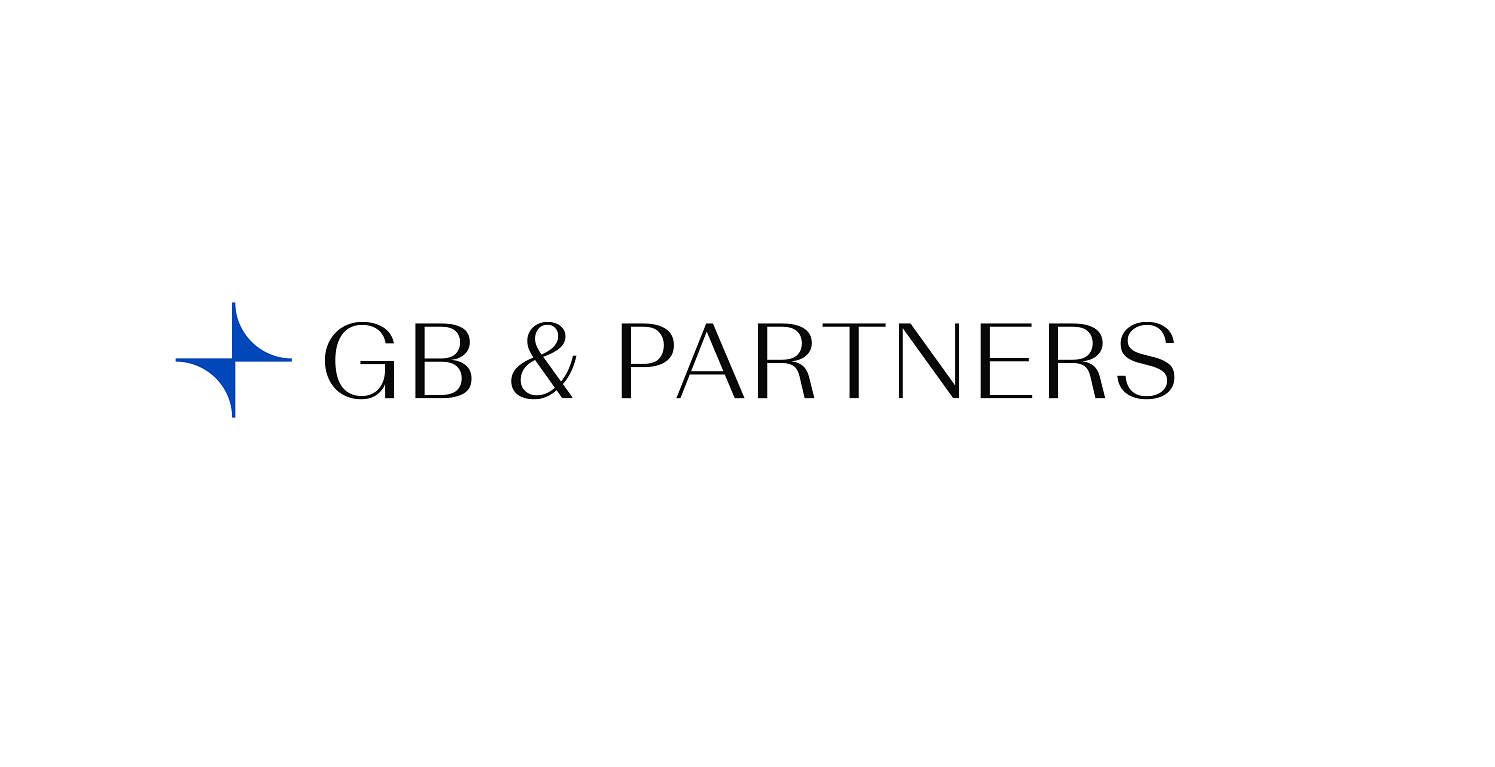 GB & Partners investimento da 15 mld per le PMI ungheresi. GB & Partners Investment Management, società privata di venture capital e private equity ha deciso di investire 15 miliardi di fiorini (oltre 41 mln €) in piccole e medie imprese ungheresi in modo da facilitare la ripresa economica a fronte dell'epidemia di Coronavirus.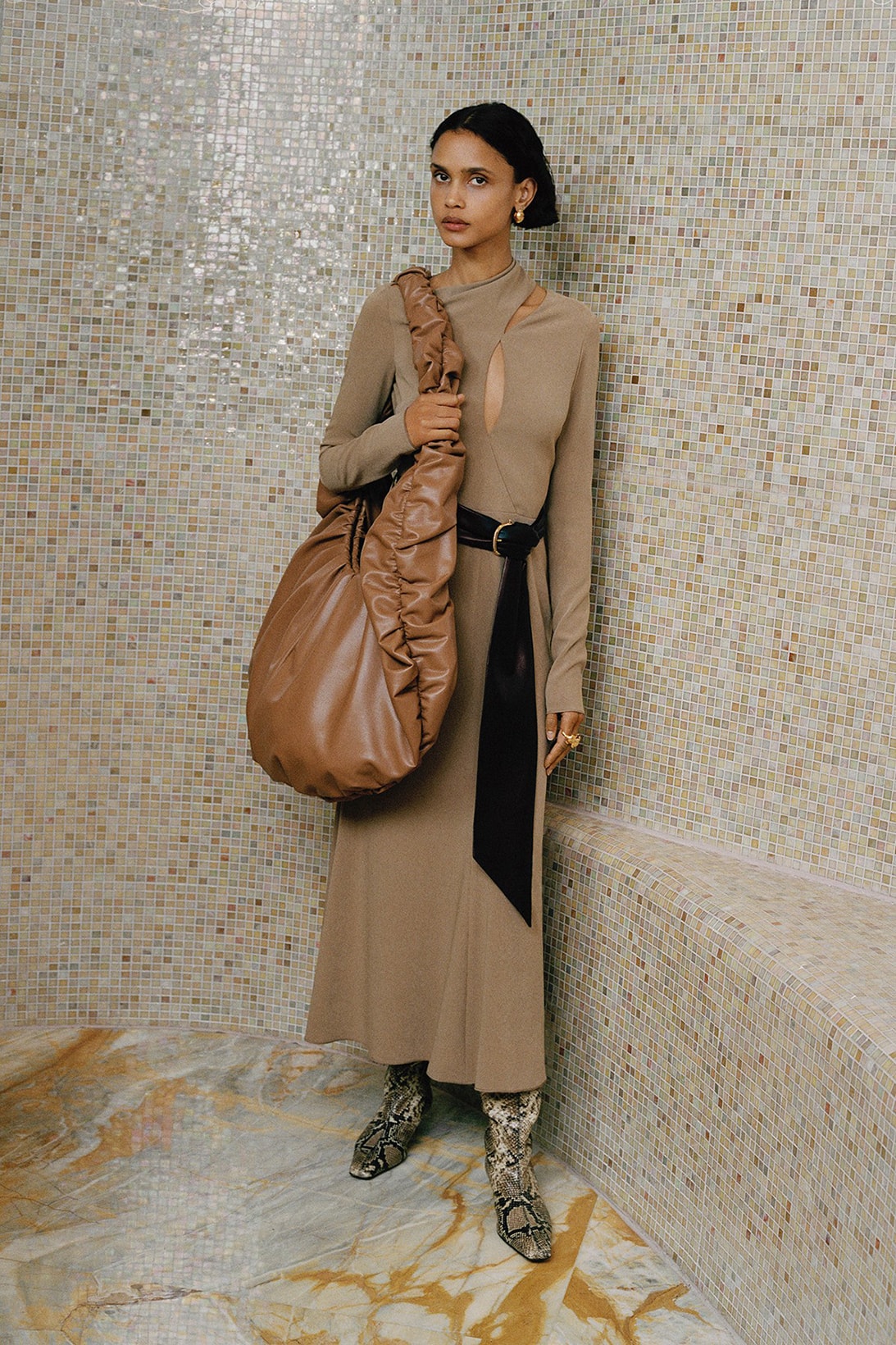 Nanushka has joined the list of brands offering their assistance to combat the ongoing coronavirus pandemic. The contemporary fashion house took to Instagram to announce that it will be retooling its atelier to manufacture and distribute reusable protective masks made from the brand's unused fabric. Around 2,000 masks will be produced each week for the next four weeks, in which the label will be giving out to customers free of charge with online orders. Additionally, Nanushka will be donating the reusable masks to key organizations that help those most in need amid the crisis.
Nanushka to fenomen wśród młodych kobiet. Właścicielka marki zrozumiała, że generacje Y i Z szukają w modzie przede wszystkim oryginalności. Inspiruje mnie nomadzki styl życia, dlatego podczas projektowania łączę elementy kultur Wschodu i Zachodu – mówi Sandra Sandor, założycielka marki Nanushka. Projektantka czerpie też z węgierskiej architektury, sztuki i designu, szczególnie z lat 70.