Allowing the results to speak for themselves
Our goal is to place the funds we manage into investments that will make a return, both from normal operations (dividends) and from the exit in 5-7 years time. Our primary goal is to realise the highest possible profits on the investments for our investors, that is the key factor for us during the selection of potential targets.
All projects have to go through a very thorough and detailed selection process and strong ownership rights are always maintained in every transaction as well as the grounds for continuous and strict monitoring rules are based.
As of today we have made some 55 investments from our funds. Consider a selection of investments below: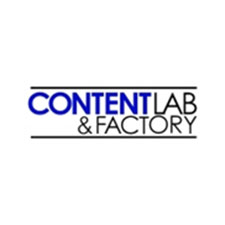 Content Factory
Industry: television content manufacturing
Net sales: HUF 2.0 B (2021)
Year of investment: 2014
ContentLAB & Factory is dedicated to develop and produce high quality, entertaining, competitive, original, local, yet internationally appealing scripted TV content in the Central and Eastern European region. One of its best-known productions is the series titled 'Mi kis falunk', which has become the most viewed domestically produced series of all time for several seasons. Its other production, the series titled 'Love without age limits' had also enjoyed several seasons with great success.