Allowing the results to speak for themselves
Our goal is to place the funds we manage into investments that will make a return, both from normal operations (dividends) and from the exit in 5-7 years time. Our primary goal is to realise the highest possible profits on the investments for our investors, that is the key factor for us during the selection of potential targets.
All projects have to go through a very thorough and detailed selection process and strong ownership rights are always maintained in every transaction as well as the grounds for continuous and strict monitoring rules are based.
As of today we have made some 55 investments from our funds. Consider a selection of investments below: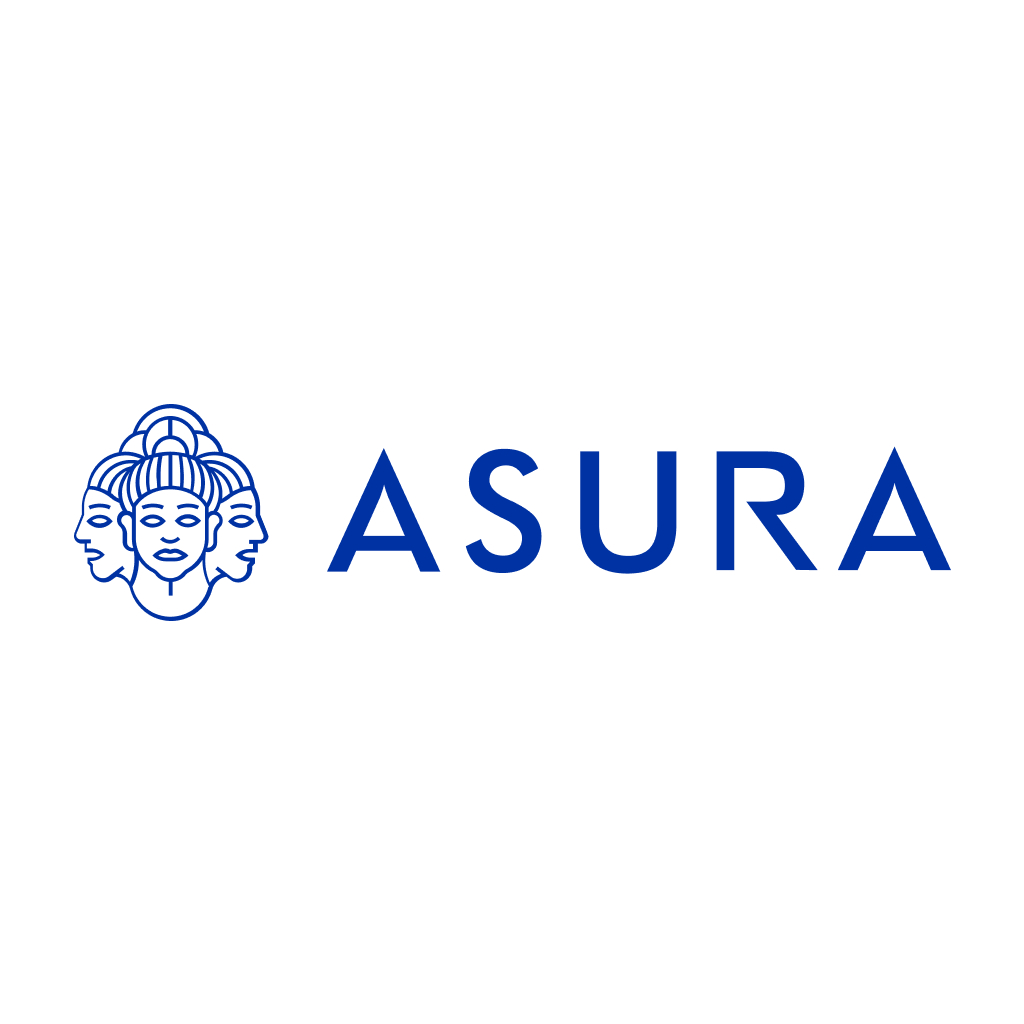 Asura
Industry: B2B software development
Net sales: HUF 2,2 B (2021)
Year of investment: 2019

Founded in 2017, the Budapest-based Asura Technologies develops new generation video analytics systems and license plate recognition software based on artificial intelligence for traffic safety, vehicle identification and general safety applications. A common feature of their software solutions is that they can be easily integrated into any parking, traffic or security system. Present on three continents, Europe, the Americas and Asia, the company's first product received a Special Mention at the 2018 Intertraffic Amsterdam Innovation Awards and in March 2020, Asura Technologies won the "Climate Conscious Startup" award within the framework of the Virtual Power Plant Program launched by Hungarian Innovation and Efficiency Nonprofit Ltd.