Decades of management experience in various industrial sectors
The management of GB & Partners boasts a wide range of leadership experience in the fields of private equity and venture capital investments and divestments, as well as of the structuring and closing of M&A transactions and of IPOs alongside the business development, the administration, controlling and monitoring of complex investment portfolios in manifold industrial sectors.
Final investment and divestment decisions are made jointly by the members of the board of directors.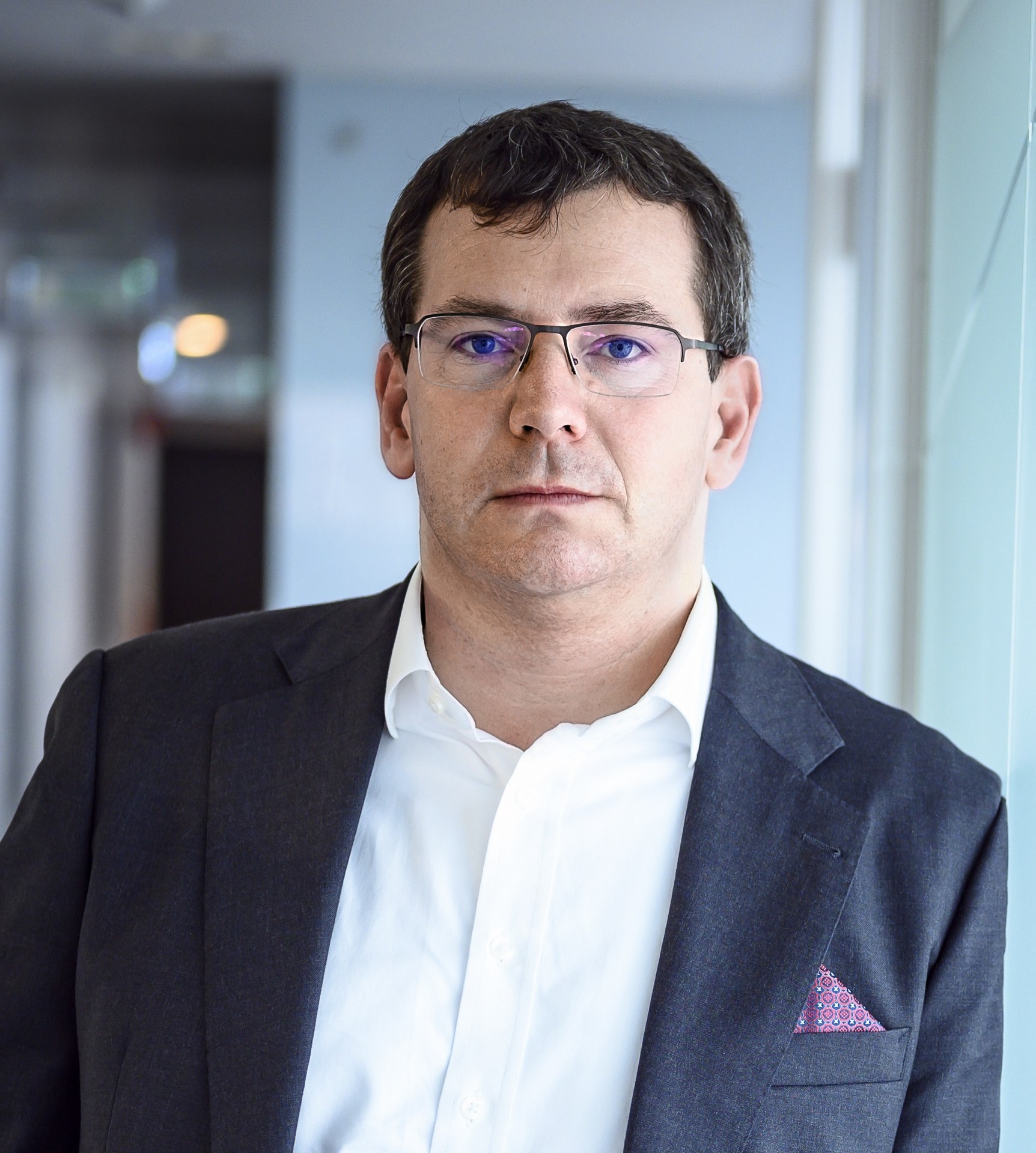 Bürchner Gábor
Member of the Board
Strategy and Business Development
Holds more than two decades of international investment banking and transactional consultancy experience. Spent 15 years in leading positions at Crédit Agricole Bank, of which 10 years as a senior executive at the EMEA section of the investments division of the bank's Paris HQ. He has successfully closed numerous large-scale international M&A deals, IPOs and led strategic consultancy businesses in various countries of the EMEA region. Has a deep understanding of the TMT and infrastructure sectors, and extensive relationships in the international private equity and venture capital investment scene where he has worked through complete investment cycles with renowned players of the industry. He joined GB & Partners in March of 2019 and had been appointed as Member of the Board in November of 2020. He has been leading the Strategy and Corporate Development department.