Decades of management experience in various industrial sectors
The management of GB & Partners boasts a wide range of leadership experience in the fields of private equity and venture capital investments and divestments, as well as of the structuring and closing of M&A transactions and of IPOs alongside the business development, the administration, controlling and monitoring of complex investment portfolios in manifold industrial sectors.
Final investment and divestment decisions are made jointly by the members of the board of directors.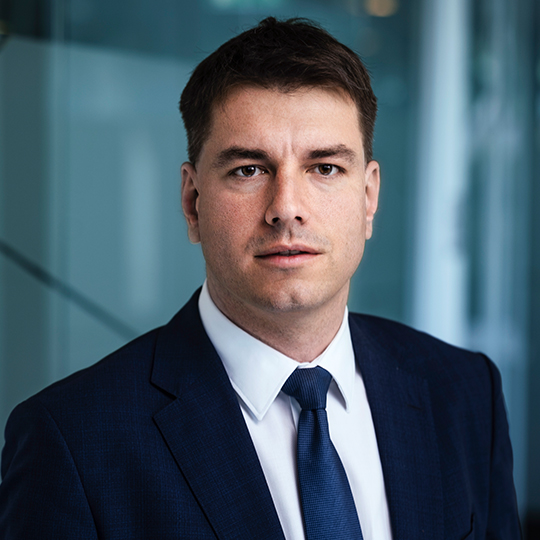 Mántó Róbert
Chief Asset Management Officer
Experienced senior manager with proven record of establishing cross-functional partnerships in the fields of technology and data & analytics to deliver stellar results. Previously, he gained professional experiences in chief consultant and managerial roles at A. T. Kearney, MOL Group and KPMG. Agile, global leader utilising his practical knowledge in strategy, finance, operations and PMO areas as head of the Asset Management department at GB & Partners.