Fund management competency centre, strong professional "workshop"
Our goal is to further enhance GB & Partners as a competency centre by building and continuously extending a powerful professional "workshop". Extreme focus is so placed on the recruitment of new team members with attractive work experience as well on constant training of colleagues.
We are permanently expanding our team so that we could meet the needs emerging from our intense investment activity and the growing number of portfolio companies. A good number of fine professional managers have teamed up with us in recent years; i.e. we can boast to have hired senior experts with decades of international investment banking leadership or private equity and venture capital investment experience, whereas some other professionals from PwC, E&Y and other multinational companies also chose to work with GB & Partners. Dynamic growth still remains a key focus; we are committed to broaden our team of professionals both in the investment and transactions as well as the business development (portfolio management) departments in order achieve our strategic goals.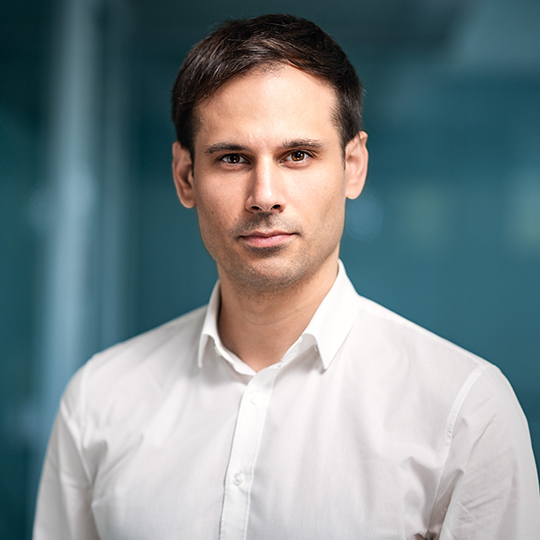 Buda Márton
Senior Manager, Strategy & Operational Excellence
Jenő joined GB & Partners in 2017, currently as a Senior Asset Manager he is strengthens the field of transaction and portfolio management. Formerly he has gained deep knowledge and experience in the fields of corporate financing projects, feasibility studies, the analysis of financial models as well as the preparation of decision making proposals at Hungarian Development Bank (MFB). Broadened his expertise at Niveus Consulting in corporate valuation, due diligence and M&A transactions exercises, including the compilation of teasers and information memoranda. Currently he is engaged in building up and revising business models as well as in the management of all the steps of the whole investment process, including the negotiations with third party advisers, partners and the provision of support in valuation related matters.